Parish Team
Fr. John is the Parish Priest at Our Lady of Good Counsel.  He is also a member of the Ordinariate of Our Lady of Walsingham and looks after the Harlow Group or "HOGs"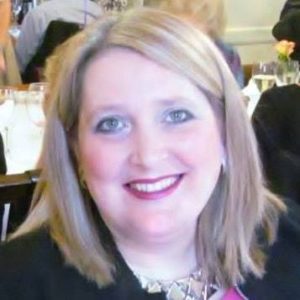 Karen Sharp is the Parish Secretary at Our Lady of Good Counsel. If you have any enquiries about anything that is happening in the parish, please feel free to contact her on 01268 733219. Karen is in the parish office on Mondays, Wednesdays and Fridays from 9.30am to 1.30pm.
Danny is the Parish Assistant
He represents the parish at the Deanery Pastoral Council and organises the scripture reflection group that runs in Lent and Advent.
Danny and his wife Jayne, are our baptismal preparation team.
Liz Baker is our Parish Treasurer.
Chris Tisi is the Steward of the Gospel for our parish.
Esther Leighton is the Parish Safeguarding Officer.